Over the past 48 hours, I've been wracking my brain for the perfect resolution. Should I eliminate processed sugars from my diet? Heavens, no! Should I train as if I will be competing later this year for a marathon? Sounds like a good idea, but I don't run. So as I'm trying to figure out what I should resolve to do this year, I'd love to hear what your goals for this year are! Leave a comment with your resolution and maybe I'll get inspiration for mine!
In slightly related news, I've got a "To-Bake" list for this year that will blow you away! Here are some of the tasty creations I'm dead-set on baking, with a link to the website:
Chocolate Crackle Cookies
Pillow Cookies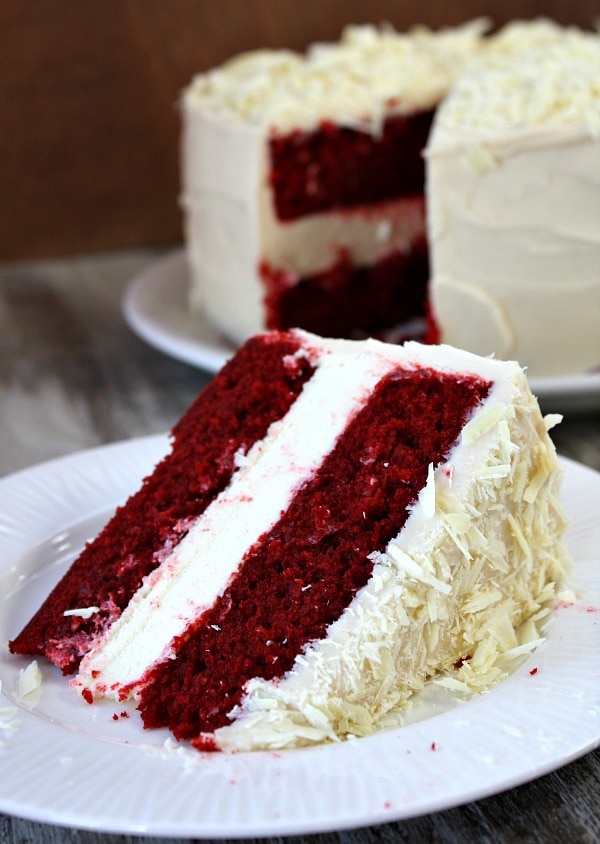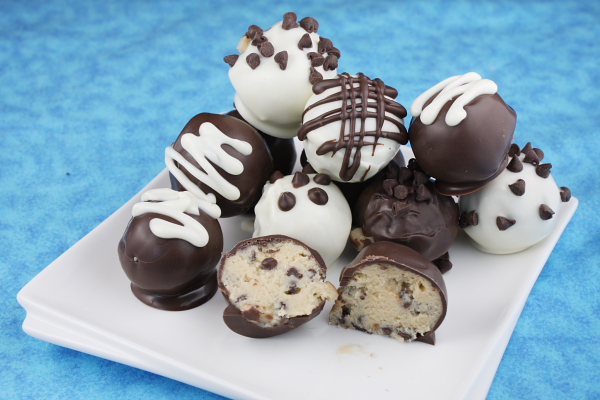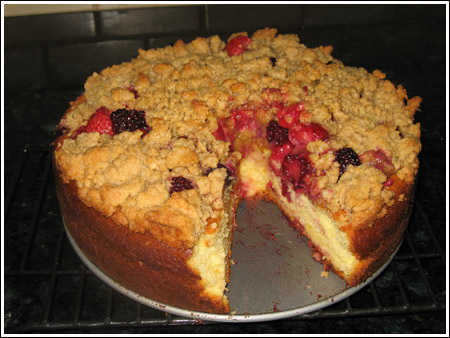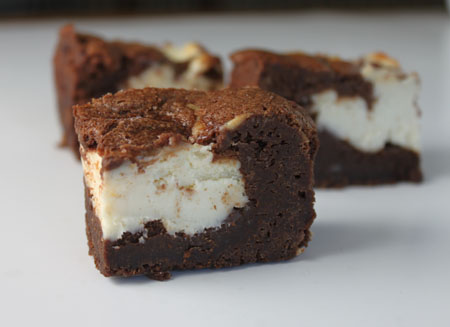 I'm sure I've got my work cut out for me, but still. I think these are goals I can accomplish by the end of the year. And of course, let's not forget the many friends who would be more than willing to help put away all the sweets I plan on baking! :) So, while I don't have an Ariel-tested recipe for you this time, maybe you can gain some inspiration from my inspiration!
Happy baking, and Happy New Year!
Also, go check out my friend, Kelli's, blog. She's made some fun predictions about the coming year and you're sure to enjoy it!
Come What May And Love It